Type your username and click Reset Password. We'll email you a link to reset your password.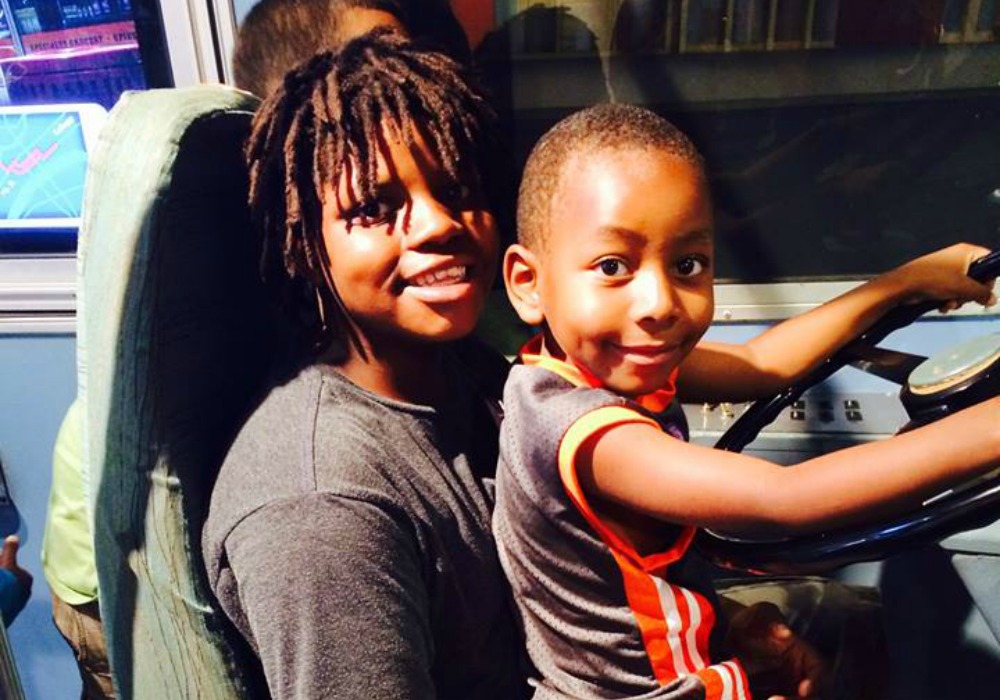 Our Services
Tubman offers a wide range of services from shelter to counseling to in-school programs for youth.
Take a look to learn more about our all of our services.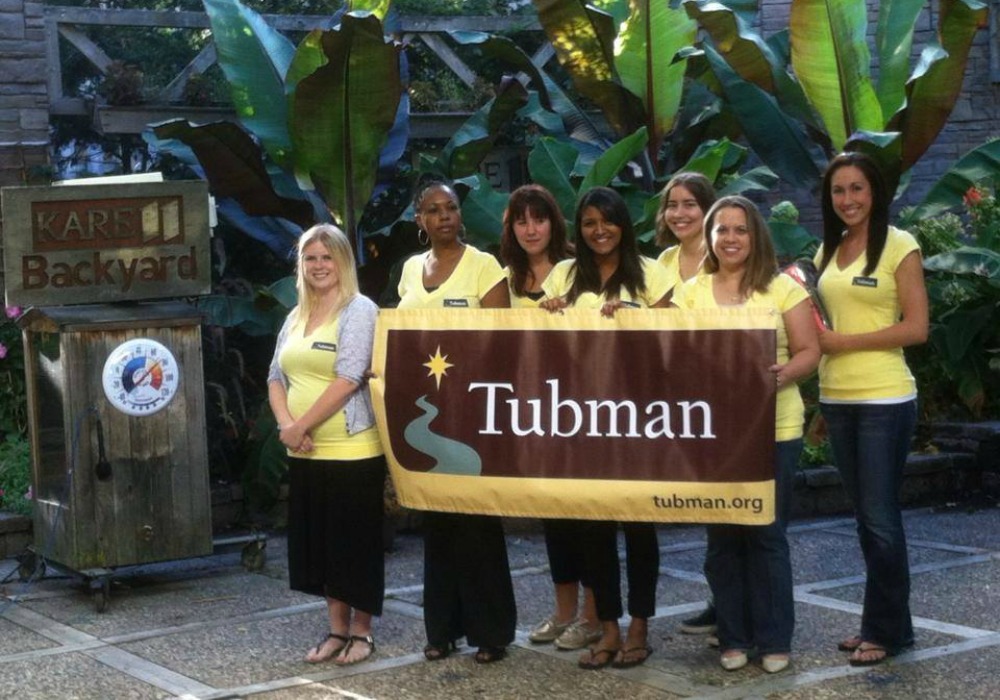 Events
We'd love to see you in the community at our fundraisers and events.
Find out more about what's coming up next.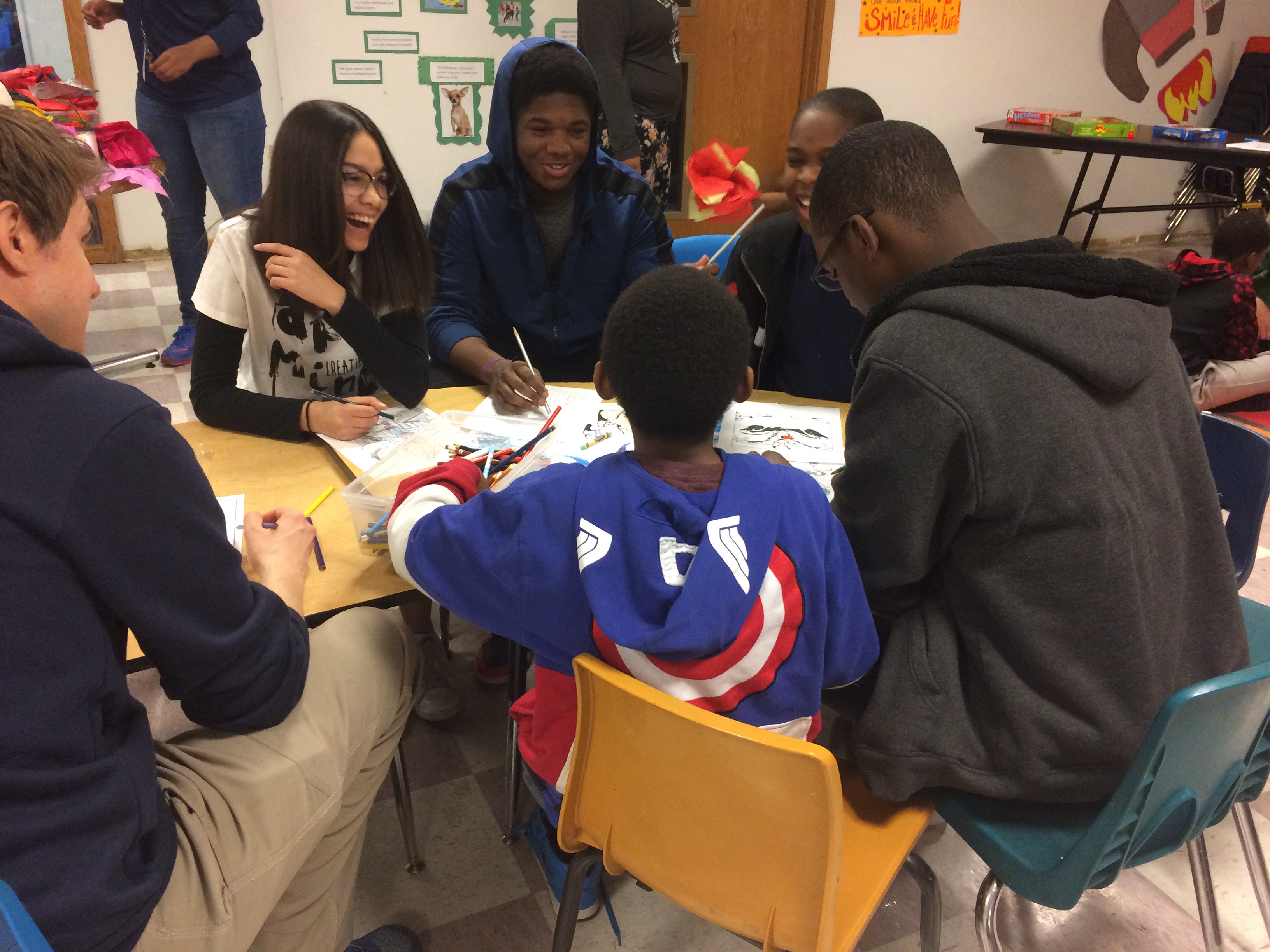 Volunteer
Last year 813 Tubman volunteers and interns contributed more than 37,000 service hours.
Read more about our opportunities to get involved.